Source of article Barnes and Roberts Trial Consulting.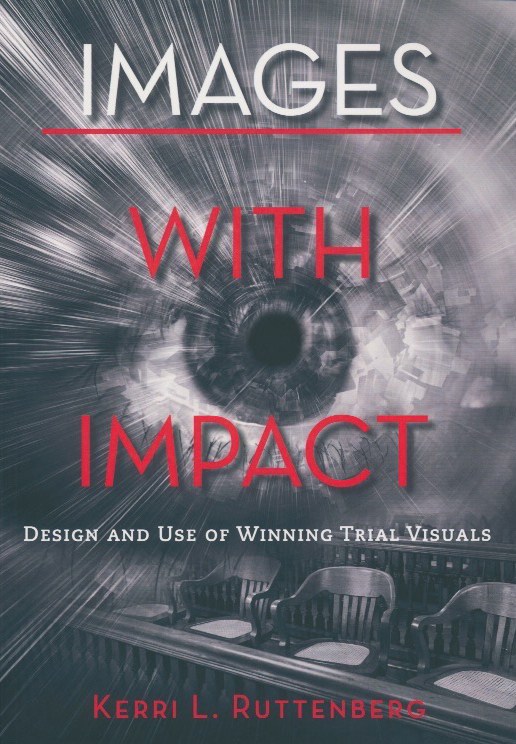 I am very proud to have contributed demonstrative samples to this fine book by Kerri Ruttenberg. The book provides over 300 pages packed with great advice and well-designed examples of just about every type of graphic you'll ever need. Ms. Ruttenberg has given us an excellent reference for using demonstrative evidence that should find a place on your bookshelf. Reviews can be found here, here, here, here, here, and here. You can buy the book hereor here.
From Ken Broda-Bahm at the Persuasive Litigator: "Part II of the book specifically focuses on the main tools of visual communication, including design types like charts, maps, timelines, diagrams, or even simple text. Each of those segments include well-designed samples from a number of different designers — Barnes & Roberts, Chicago Winter, Core Legal Concepts and RLM/TrialGraphix — with the result being that the 318 pages of content are filled with professional and beautiful graphics. With that wealth of examples, the book is a good source of inspiration. The timeline chapter alone (Chapter 7) should be required reading for everyone who still uses just the old 'sticks and flags' method of arranging the events on a single line."
Here are a few samples from the book:
The post appeared first on BARNES & ROBERTS.